EXCELLENT PERFORMANCE
With skin protected formula, this product is safe to be used on your pet. It has good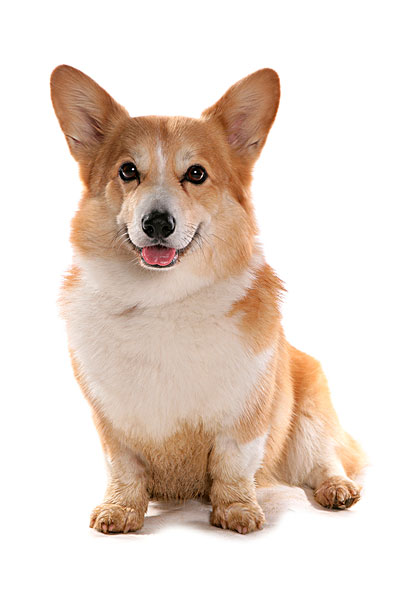 performance on killing flea, tick, flea eggs, and louse control. With fast and long lasting
effect, it can protect your pet against the harms from flea and ticks. It is packed in a
smart plastic bottle with good looking design easily to be handed.
FEATURES
HHERFUN pet flea/tick spray could be used on both long hair & short hair dogs and cats.
It is made from eco-friendly ingredients without harm to your pets and family.
USAGE INSTRUCTION
Before use this product, make sure that the fur of yout pet is clean and dry. Please following
the use instruction. 1) push away the furs of your pet, let the skin be clearly seen. 2) press
the pump of the bottle, make the liquid evenly sprayed on the skin your pet. 3) Avoid way from
the eyes, nose and mouth of your pet. Tips: in order to gain a good effect, do not take your pet
to bath in the next three days after using the product.
FAST & SMOOTH SHIPMENT
We support kinds of international express shipment. We have long-time cooperated with UPS,
FEDEX, DHL and EMS. We can provide fast shipment at very competitive price and excellent
service to your customer.